Why Us? -
"We're Different"
"Different is good and we are proud of it" ~ Gretchen Witherspoon
When I started Trademark Commercial Group, my goal of the real estate firm was to be "different". Thus the "Trademark" name. I believe that we have achieved that goal and we strive to achieve it every day. After you have had a chance to review our website, I hope that you will give us an opportunity to show you why we are different and allow us to assist you with your real estate needs.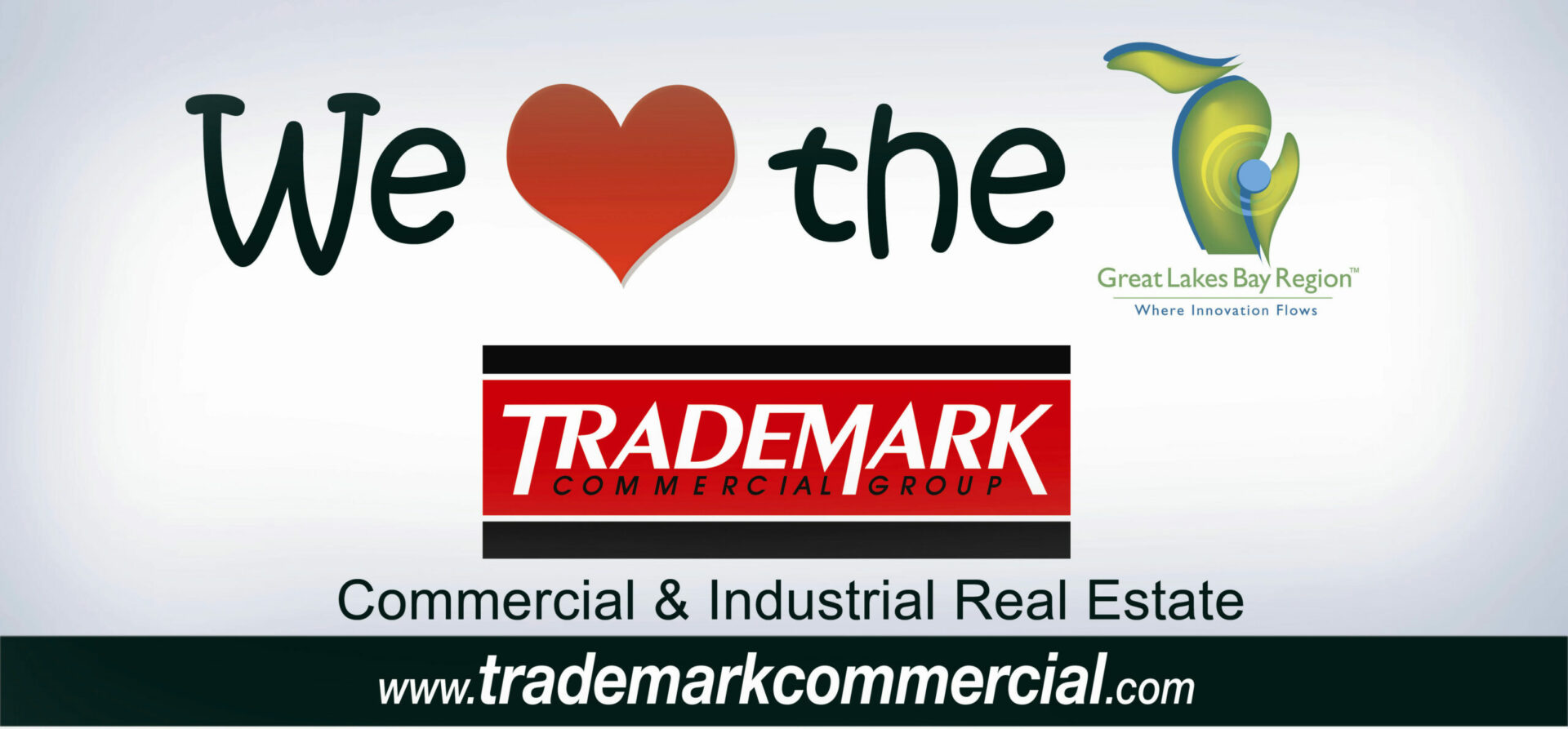 Why Us?
Big Picture Thinking
We understand the "Big Picture" The more information that our clients share with us better the better we can understand their goals and vision. We strive to understand so that we can assist you in obtaining your goals. After all, it's really your Big Picture at the end of the transaction.
It's what you want it to be!